Upgrade to the Latest CXone Expert Experience
Last updated
Upgrade to the current version of MindTouch to benefit from the latest enterprise-grade knowledge management capabilities.
The current version of CXone Expert (formerly called MindTouch Responsive) was released in June 2015 and all enhancements are continually built and released for the current version.
Modern Responsive Experience
Optimized for mobile consumption, published content is automatically ready for consumption and performance over any device. Mobile first and responsive design are the foundation of a content experience optimized for your users and essential to meet the demands of mobile-first indexing.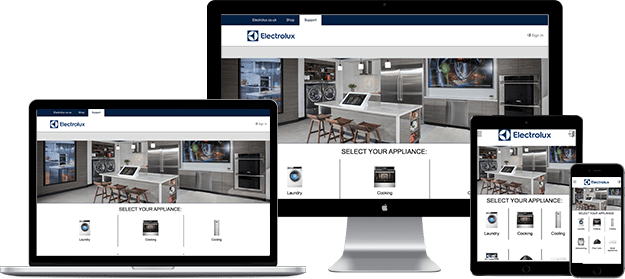 Agile Authoring in Draft or Live Mode
Use Draft authoring to iterate new or already live pages with more control before publishing.
Guided Learning
MindTouch Paths organize a group of pages into a custom order with sequential navigation elements. Useful for guided learning or consecutive information, you can embed a Path as a hyperlink, collapsed or expanded widget, or display in Guide tabs.
Intuitive Information Architecture
CXone Expert Guided Content Framework automatically shows the best template choices for an optimized information architecture that enables efficient authoring and a low-effort customer experience. Intuitive information architecture improves both discoverability and findability.
Customize content organization further with:
Additional Feedback Mechanisms
Gain additional insight from Anonymous users via article ratings and feedback to optimize your content.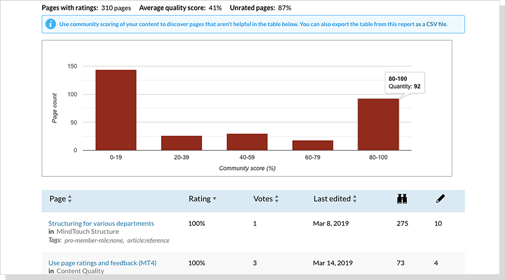 Efficient Branding
The latest version of CXone Expert supports LESS CSS, which extends the default functionality found in CSS.
Valuable Integrations
Extend CXone Expert content into other application or systems for more efficiency and value:
Powerful Analytics
Keep your content and site health as good as can be with advanced reporting and analytics. Gain valuable understanding and actionable data with CXone Expert reports:
Customer Journey Analytics